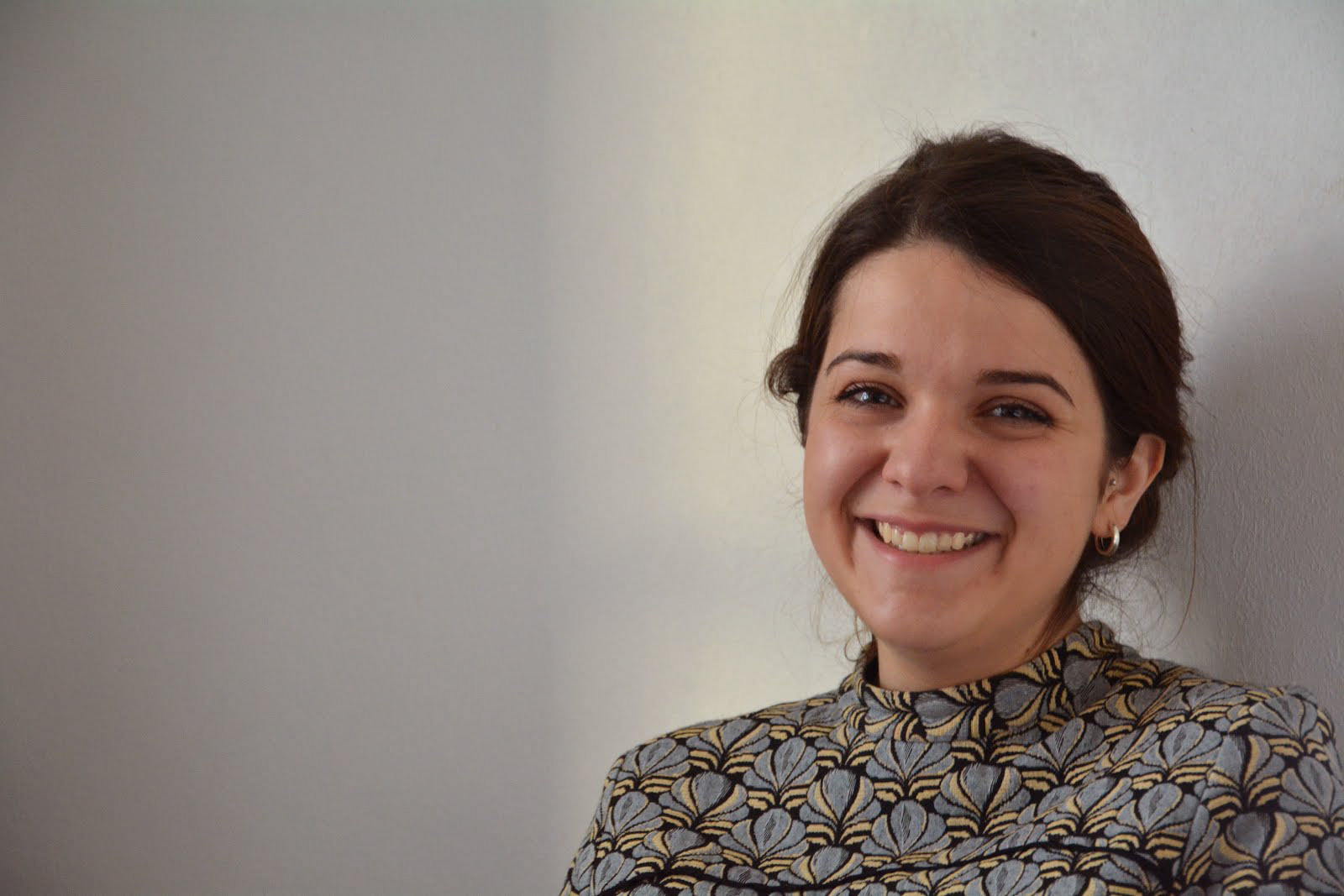 Hi!

My name is Elodie Planche, soon graduate from L'Ecole de Design de Nantes Atlantique (EDNA –France) in Master2's degree program called "New food habit design". I am currently looking for a job who can provide me some enriching experiences in varied domains as food, cosmetic, game (set, play), fashion etc.
My initial formation gave me the opportunity to study different design facets through diverse workshop and the fruitful collaborations with economic partners.
Until now, my most significant experiences are my 5 months university exchange in HONGIK University, Seoul, Asian cultural immersion enriched me a lot. And Nescafé's internship, which I am currently pursuing in the team " Ideation and Concept generation " in Switzerland. This internship in a multinational was very instructive, it allowed me to work with very different collaborators in particular during workshops. Much more than that, it also helps me to dare more, to assert my curiosity, developed my autonomy to make me multitasking
Even if my specialization is in the food domain, my objective is being always able to diversify my experiences, notably abroad, to learn other manners to do and to think.
Bonjour!
Je m'appelle Elodie Planche, bientôt diplômée d'un master 2 de l'Ecole de Design Nantes-Atlantique (France), je suis à la recherche d'un emploi capable de m'offrir des expériences enrichissantes dans des domaines aussi variés que l'alimentaire,
 la cosmétique, le jeu, la mode etc.
Mon cursus initial et ma curiosité m'ont donnée l'opportunité d'étudier différentes facettes du design à travers des workshops et des projets réels avec des entreprises.
A ce jour, mes deux expériences les plus marquantes sont l'échange universitaire de 5 mois effectué à « Hongik University of Séoul », où l'immersion dans la culture asiatique
 m'a beaucoup enrichie ; Et le stage de fin d'études que j'effectue actuellement au sein du groupe Nescafé,  section «  Idéation & Concept génération » en Suisse. Ce stage au sein d'une multinationale est très formateur et m'apprend à travailler avec des collaborateurs très différents notamment lors des workshops. Bien au-delà de cela, cette expérience
 m'a surtout appris à oser, affirmer ma curiosité, développer mon autonomie et parfaire ma polyvalence.
Même si ma spécialisation relève plutôt du domaine alimentaire, mon objectif est de toujours pouvoir diversifier mes expériences, notamment à l'étranger, afin d'apprendre d'autres façons de faire et de penser.
Linkedin link
, have a look!
 - 
planche.elodie05@gmail.com