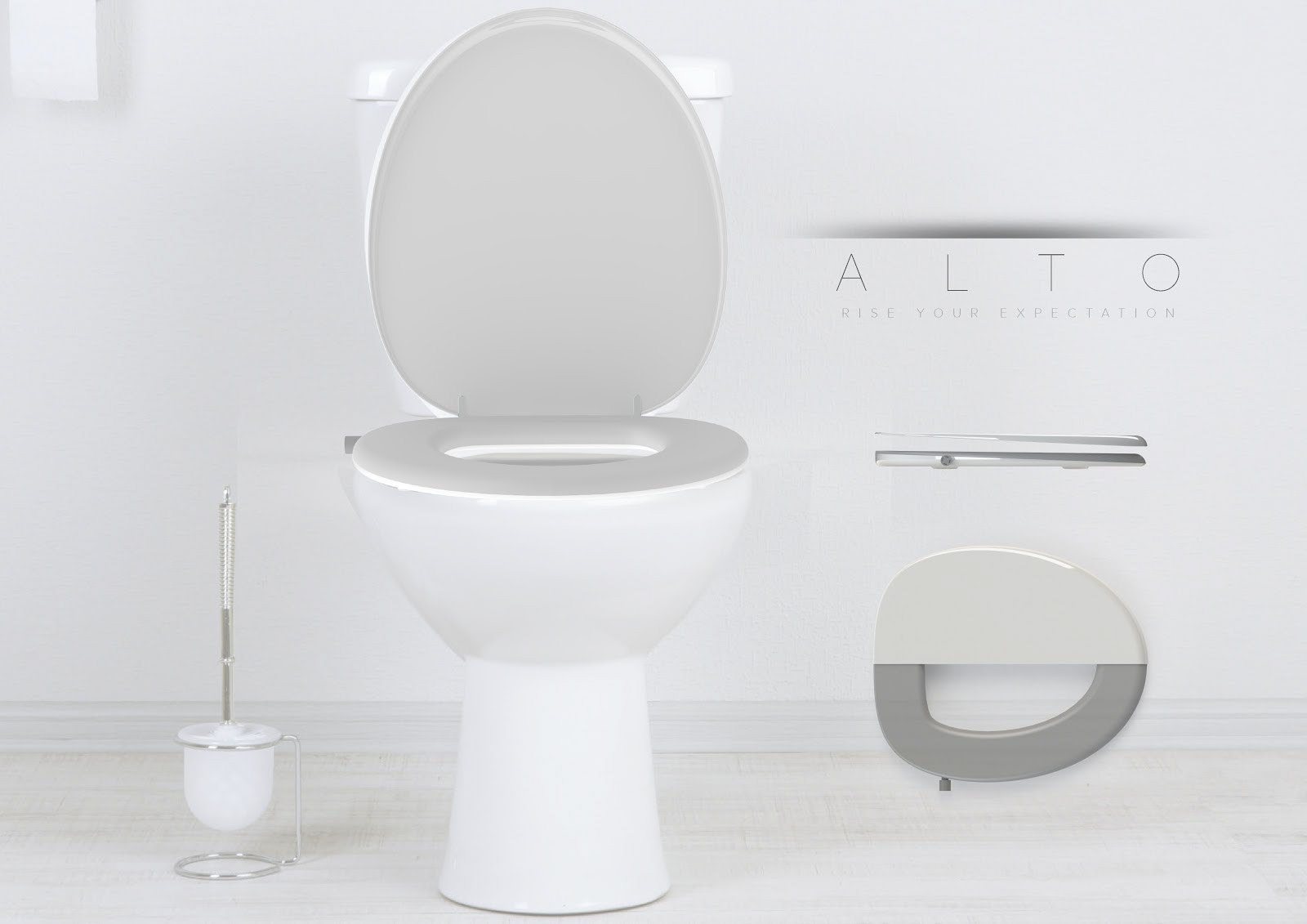 Wirquin – Alto
3 months -2015 - #toilet #productdesign #hygiene
Wirquin, a firm specialized in sanitary equipment, asked us to rethink the classic toilet seat.
My partner and I decided to focus on seating comfort: the toilet seat is an air cushion inspired by camping self-inflating mattresses. Thanks to a valve on the side, the user can at all time adapt the seating comfort to its taste and morphology.
In collaboration with Alexe Belanger
Wirquin – Alto
3 mois - 2015 - #toilet #productdesign #hygiene
Avec l'entreprise Wirquin, spécialisée dans les articles et accessoires sanitaires, nous devions retravailler la lunette de toilette classique.
Avec mon binôme, nous avons décidé de se focaliser sur le confort de ces toilettes :
la lunette est un coussin d'air inspiré du système des matelas auto-gonflants de camping. Grâce à une valve sur le côté, il sera à tout moment possible d'adapter le confort de l'assise selon les goûts et la morphologie de chacun.
En collaboration avec Alexe Belanger