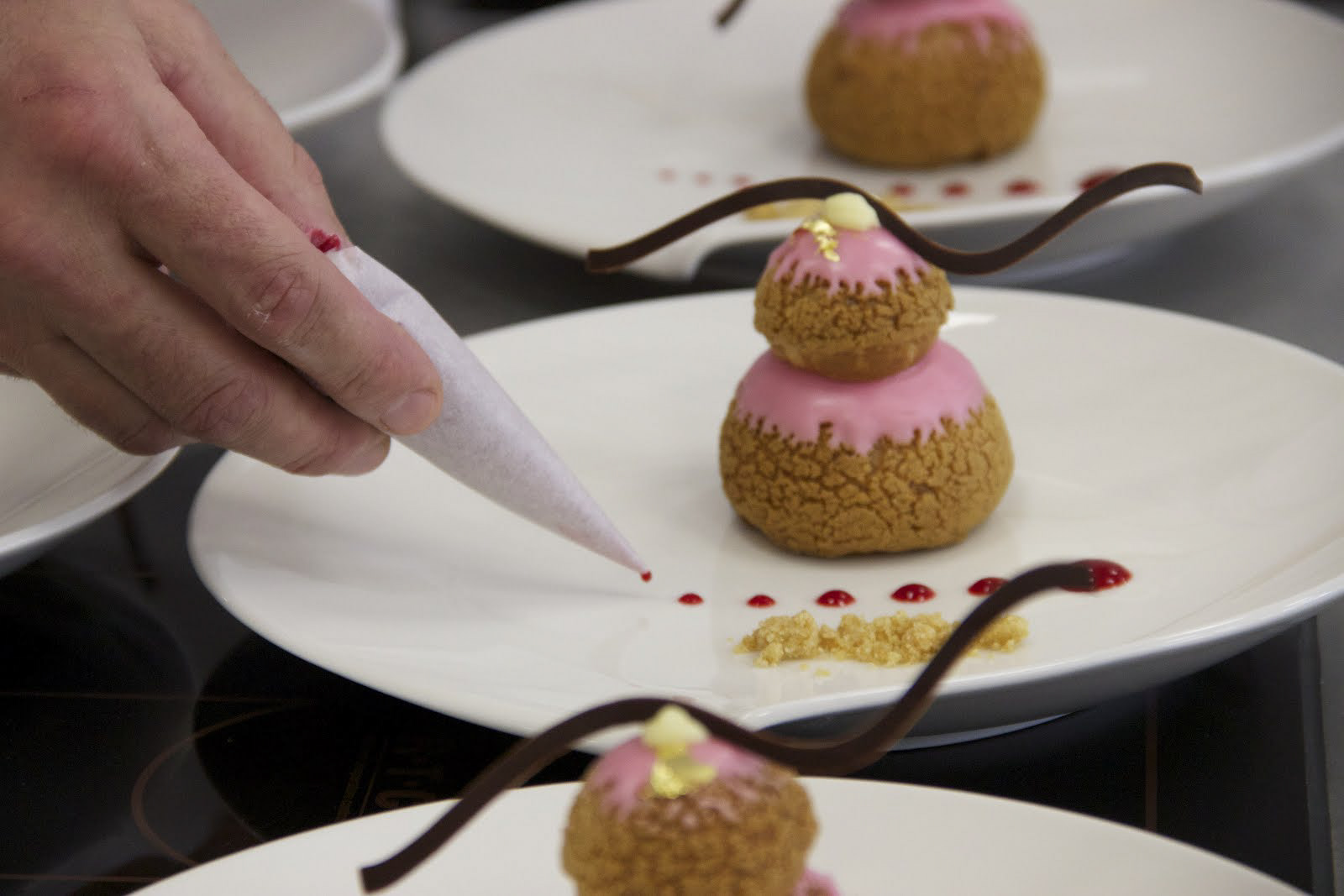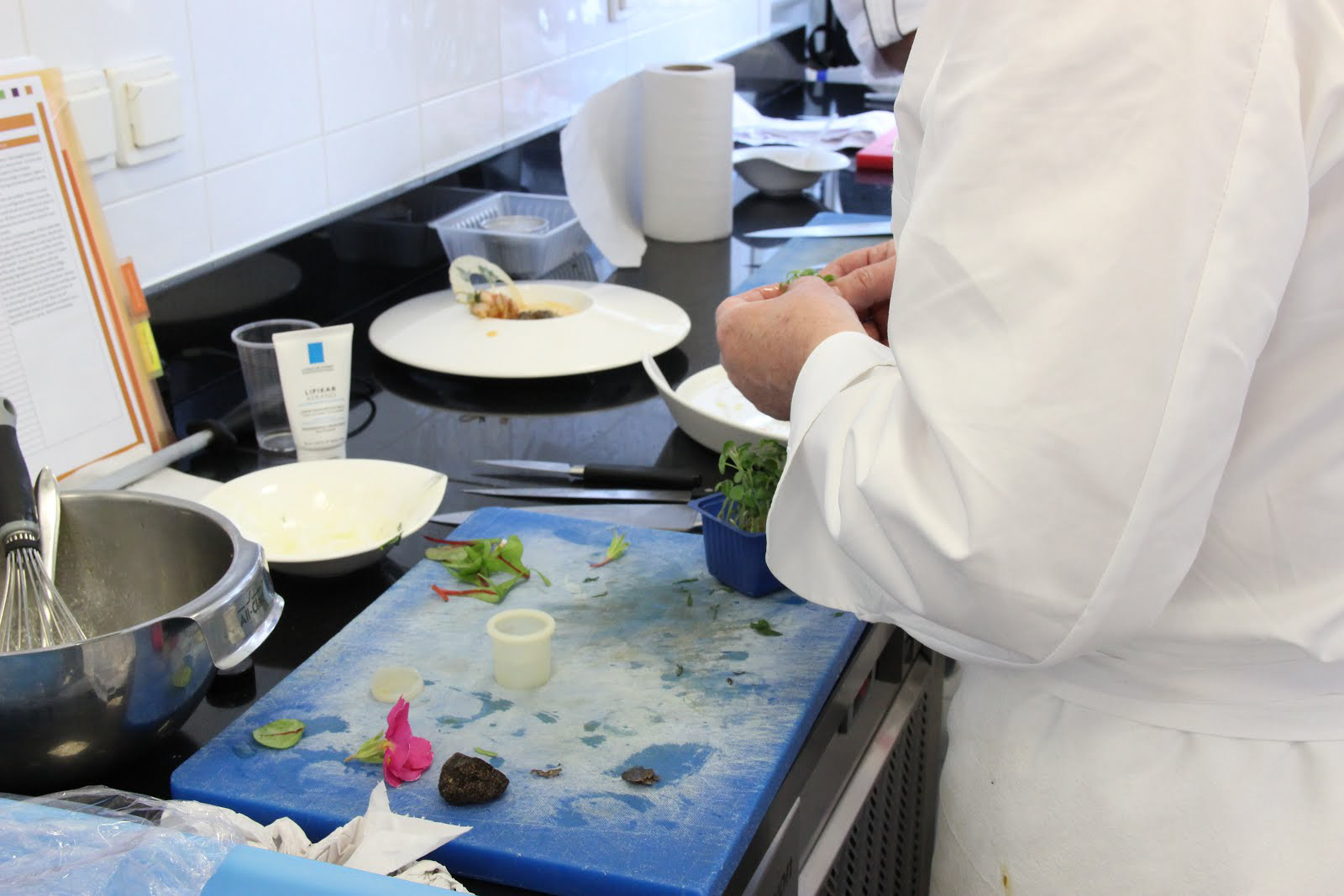 Cuisine et Passion course at L'Institut Paul Bocuse
-2014- #cuisine #french #bocuse
The cuisine and passion course invites me to a hands-on discovery of new culinary techniques that allows you to create very contemporary and highly original dishes. 
The three-week program spans two weeks of cooking classes and one week of pastry classes. This exceptional cultural "emulsion" is also a unique opportunity to share my passion for cuisine with fellow food-lovers all over the world.
Stage Cuisine et Passion à l'Institut Paul Bocuse
-2014 - #cuisine #french #bocuse
Au-delà d'une initiation aux fondamentaux de la cuisine, cette formation emmène à la découverte des techniques culinaires et des tendances gastronomiques actuelles.
Le programme CUISINE & PASSION de 3 semaines (2 semaines de cuisine et 1 semaine de pâtisserie) Il m'a également offert une expérience unique, partagée entre passionnés du monde entier.