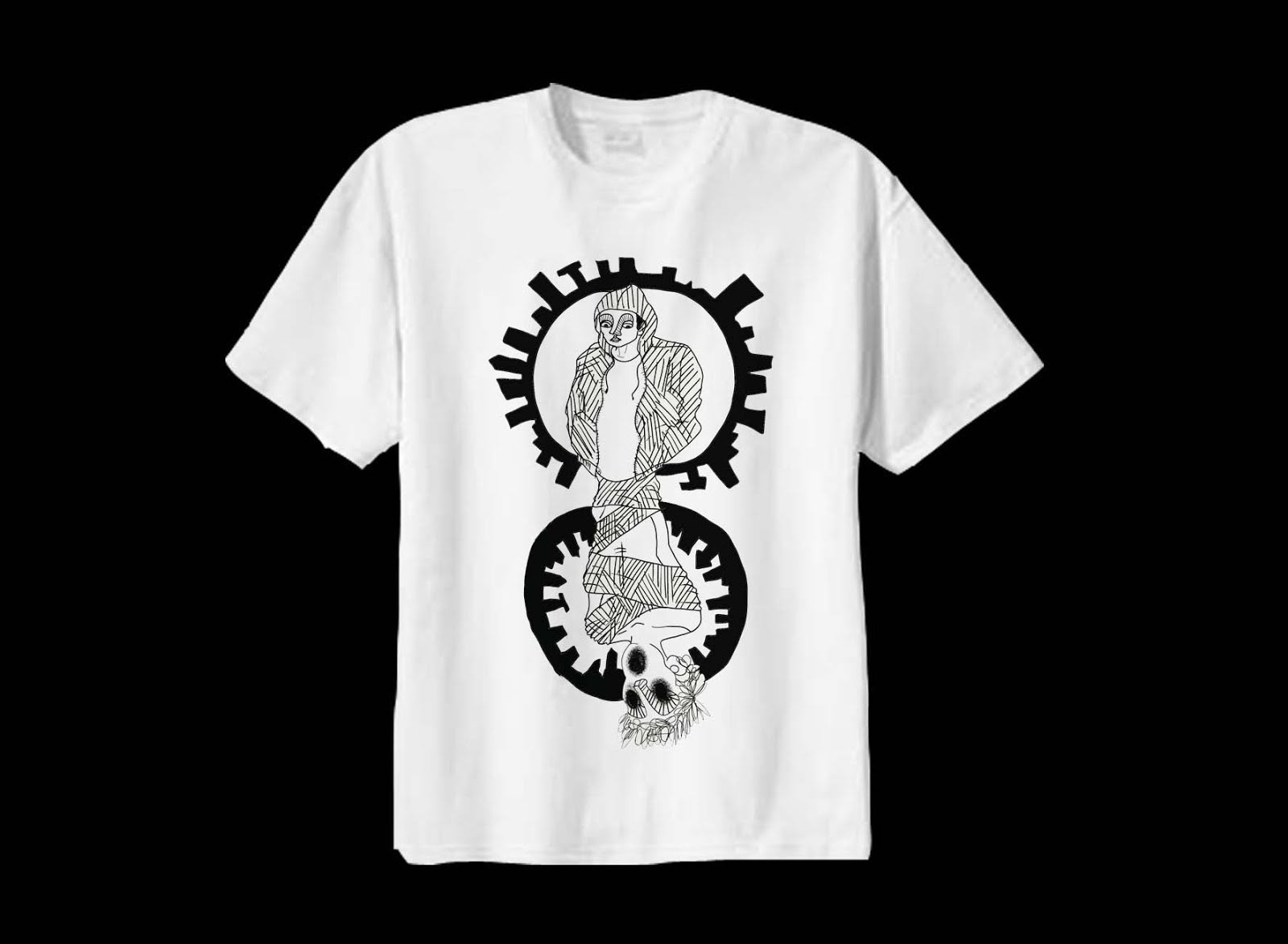 Default
3 months - 2013 - #empathie #asperger #personal #brother
This project aims at showing that « defects » are not systematically imperfections or faults. My example refers to my real-life experience because it concerns my brother who is affected by an autistic disorder, the Asperger syndrome.
 
Through this project, I wanted to translate the way I feel towards my brother: he is at the same time so far and so close to me! I retranscribed this feeling through a simple black line on a T-shirt which " sticks to the skin ".
Défaut
3 mois - 2013 - #empathie #asperger #personal #brother
Ce projet a pour but de montrer que le défaut n'est pas systématiquement synonyme d'imperfection ou de faute. Mon exemple se réfère à mon vécu car il concerne mon frère qui est atteint d'un trouble autistique, celui du syndrome d'Asperger. 
A travers ce projet , je voulais traduire ce que je ressens à l'égard de mon frère : il est à la fois si loin et si proche de moi! J'ai retranscris ce sentiment au moyen d'un trait simple et noir sur un t-shirt qui «colle à la peau».