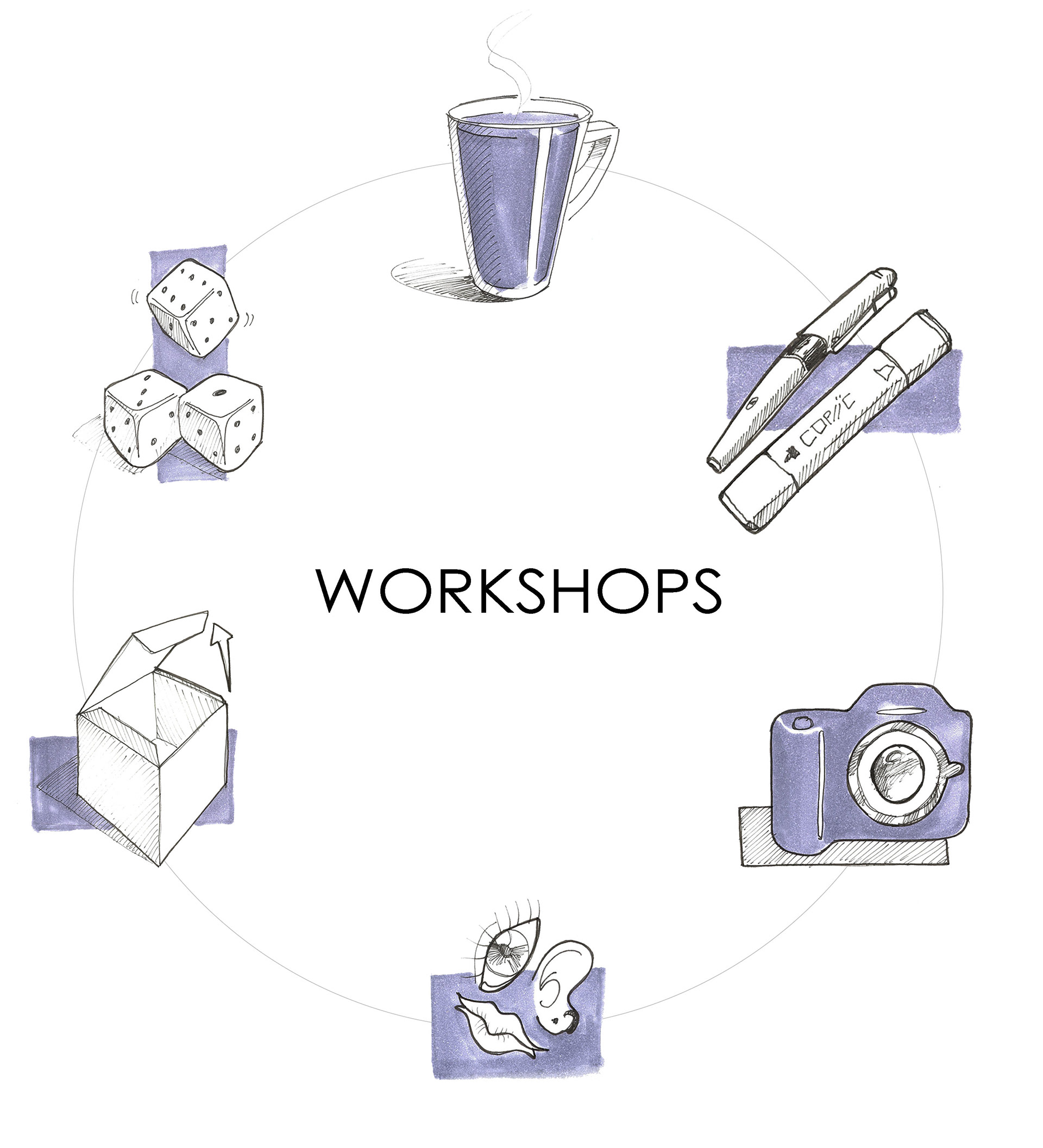 Fast Prototyping
6 months - 2017 - #tools #workshop #efficient
During my internship in Nestlé (PTC Orbe), I had the opportunity to work on varied projects  in product design, graphics, display, logo, food prototype and pack … Without forgetting  workshops which trained me in rapid prototyping.
During these workshops, I had to facilitate the brainstorming sessions with my team by imagining games to facilitate brainstorming and  but also use "rough" markers for a fast prototyping of the concept (prototype of the pack or the recipe, the photos …).
Fast Prototyping
6 mois - 2017 - #tools #workshop #efficient
Durant mon stage de fin d'études chez Nestlé,  j'ai eu l'opportunité de travailler sur des projets faisant appel à des compétences variées en design de produit, graphisme, visualisation, logo, prototypage recette et pack… Sans oublier les workshops qui m'ont formée à toutes sortes de prototypages rapides.
Lors de ces workshops, je devais coordonner les sessions de créativité en imaginant des jeux pour faciliter la formulation des idées mais aussi élaborer des « rough » à l'aide de marqueurs pour une visualisation rapide du concept (prototype du pack ou de la recette, photos…).