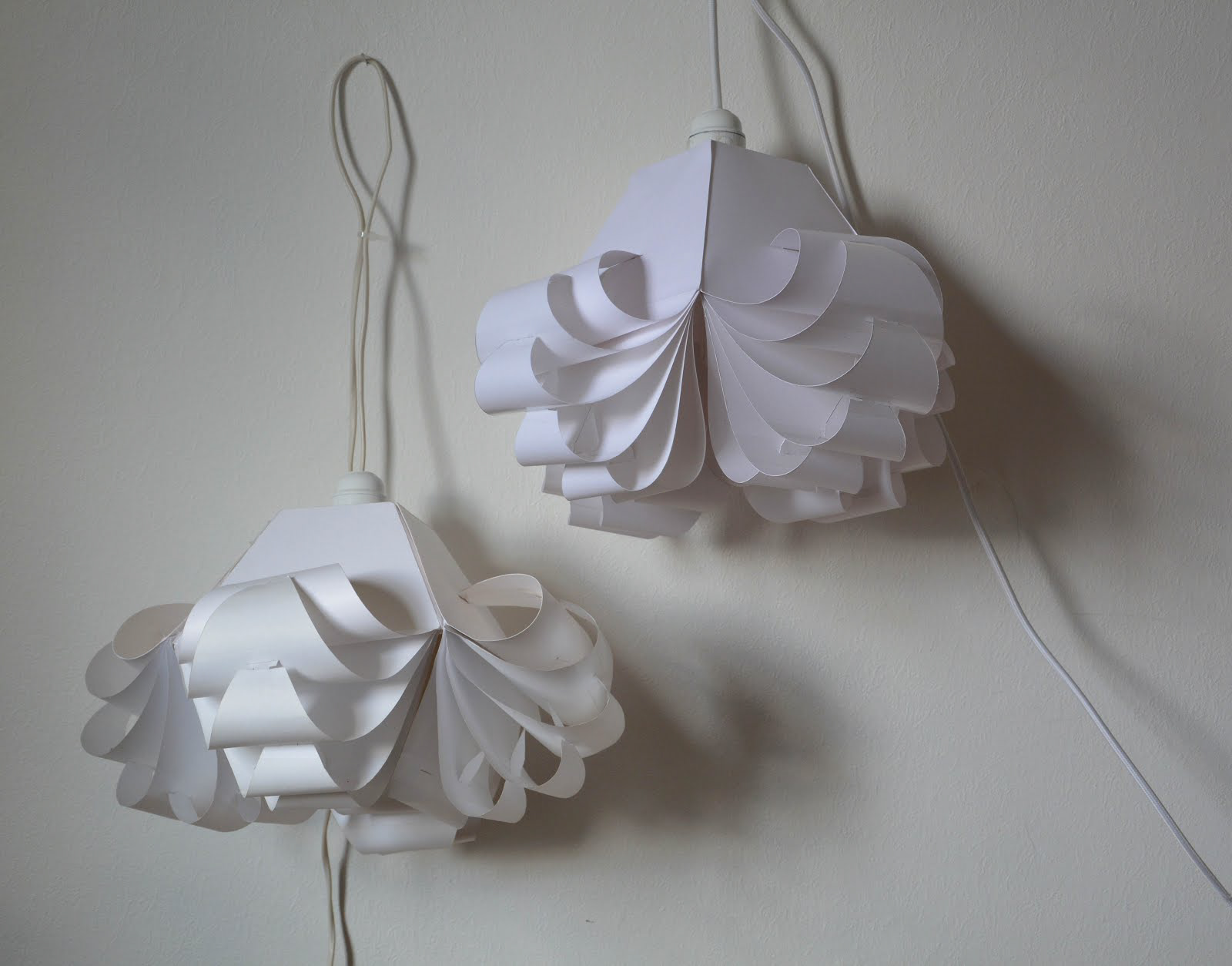 Lily
4 months - 2013 - #light #packaging #nomad
This packaging becomes a light source.
Nomadic and eco-friendly, Lily is made of paper and energy-saving bulb.
Its shape evoques the lily-of-the-valley flower.
Its soft light will illuminate your readings.
Lily
4 mois - 2013 - #light #packaging #nomad
Ce packaging se transforme en source lumineuse.
Nomade et écologique, Lily est faite de papier et d'ampoule basse consommation.
 Sa forme rappelle celle de la fleur de muguet.
Par sa douce lumière elle éclairera vos lectures.