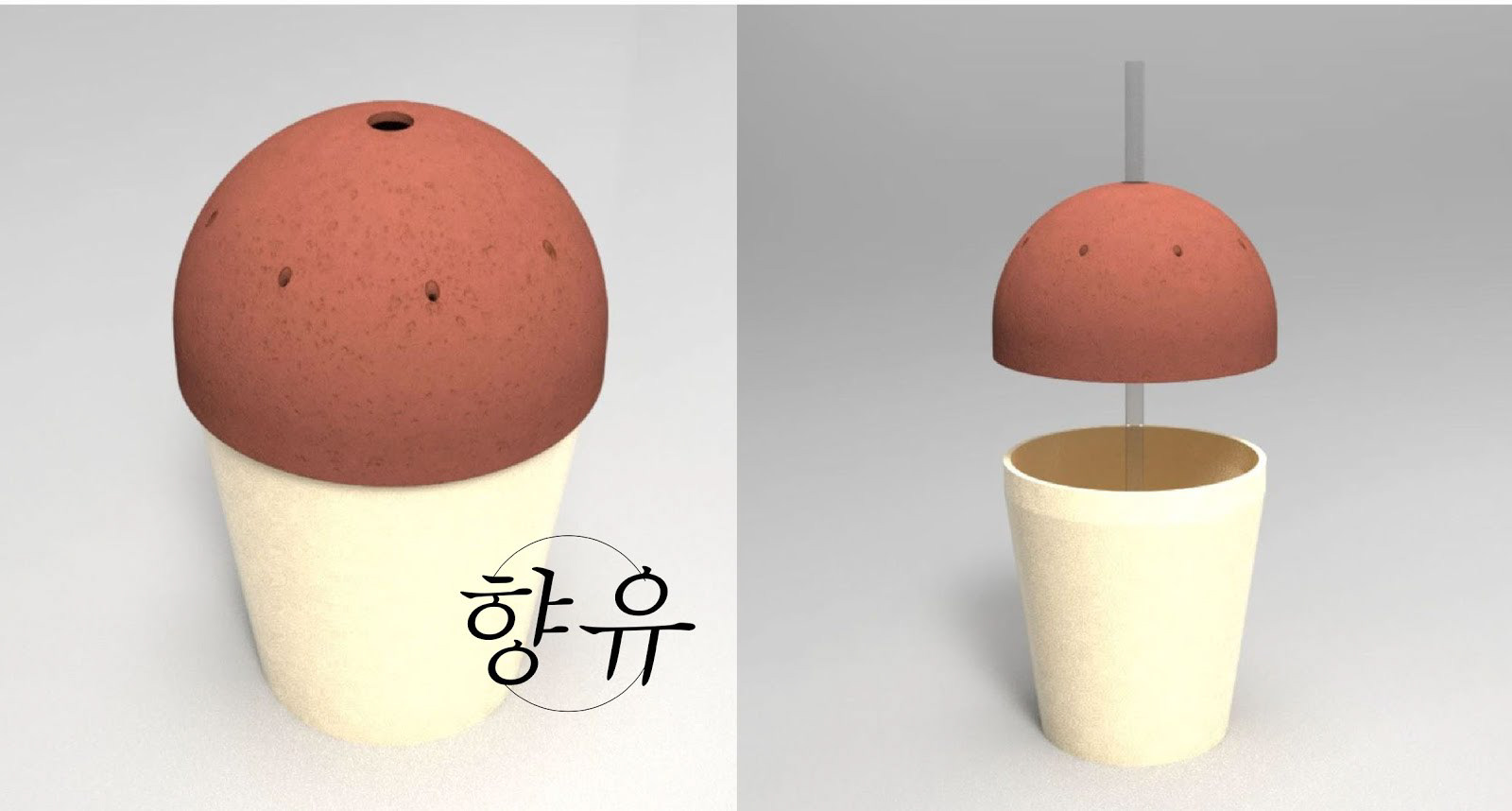 Organic Packaging
3 months - 2015 - #food design #fun #local
During my exchange year, we were asked to pick a problem and to come up with a concrete solution to it. We chose to focus on disposable cups which cause a real pollution problem in big cities.
We wished to generate a synergy with local businesses by making them part of our project: bakers would conceive a biscuit made cup's lid while the cup itself would be made out of bioplastic. Bars and restaurants would distribute our product by selling coffees in this original and environmentally friendly cake packaging.
In collaboration with Natalia Hoosova
Organic Packaging
3 mois -2015 - #food design #fun #local
Durant mon échange universitaire, nous devions partir d'un problème identifié afin d'y apporter une solution concrète. Nous avons choisi les gobelets jetables car leur pollution est un réel problème dans les grandes villes.
Nous souhaitions créer une synergie avec les commerces de proximité en les faisant adhérer à notre projet.
C'est ainsi que le boulanger /pâtissier sera chargé de concevoir le couvercle du gobelet en biscuit tandis que le contenant sera réalisé en bioplastique. Les bars/restaurants distribueront ce produit en vendant des cafés dans cet original et écologique packaging-gâteau.

En collaboration avec Natalia Hoosova