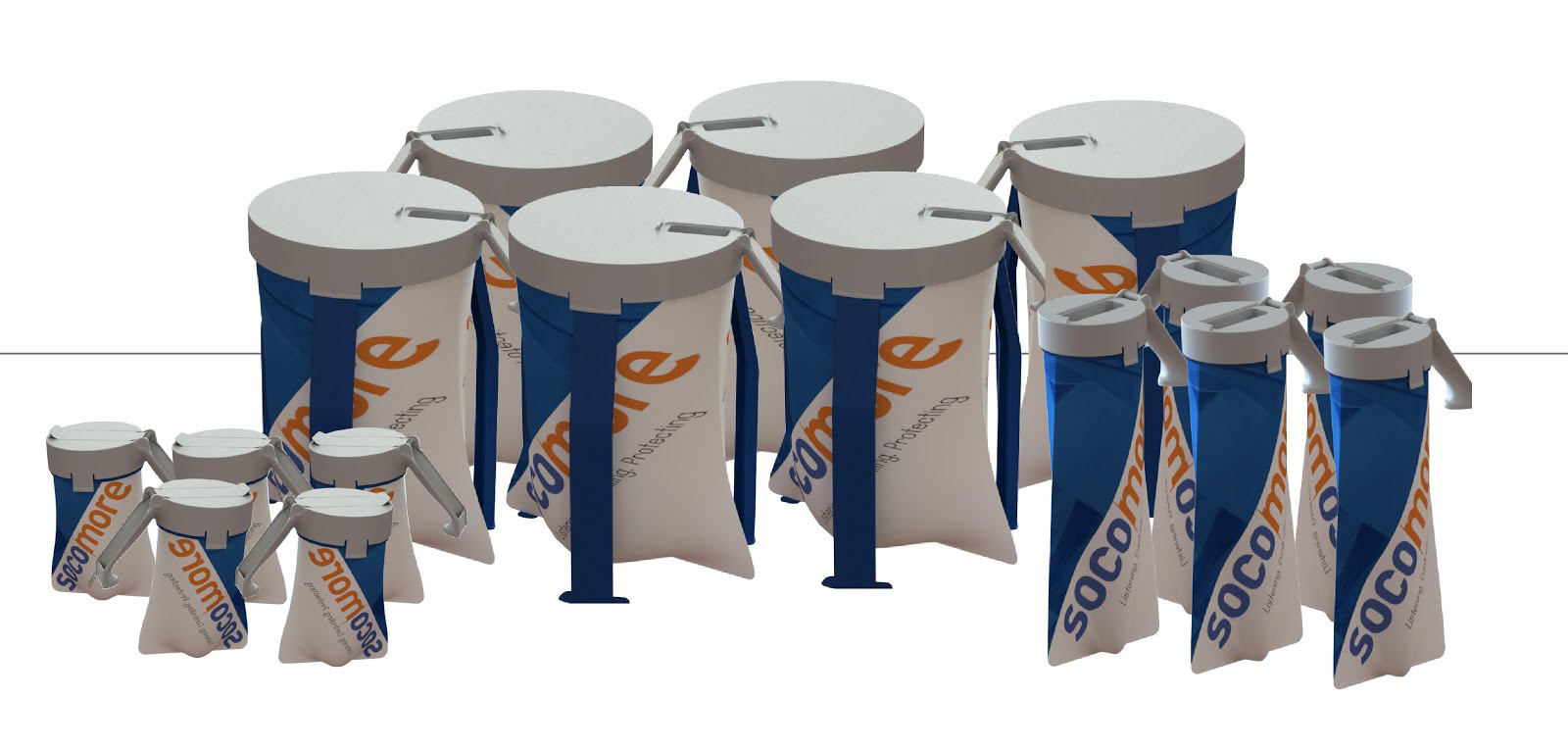 Socomore
Chemical compagny of maintenance
4 months - 2014 - #industrial #ergonomie #refill #worker
We had to create a new wipe distributor for a company.
My group and I focused on the handling, by using the least materials possible and by favoring the speed of use.

In collaboration with Peter Buitenhuis.
Socomore
Entreprise chimique de maintenance
4 mois - 2014 - #industrial #ergonomie #refill #worker
Nous devions créer un nouveau distributeur de lingettes pour une entreprise .
Mon groupe et moi nous nous sommes centrés sur la prise en main, en utilisant le moins de matéliels possible privilégiant ainsi la vitesse d'utilisation.

En collaboration avec Peter Buitenhuis.